Behind the Scenes Adventures, Traveling in New England, and Campfire Stories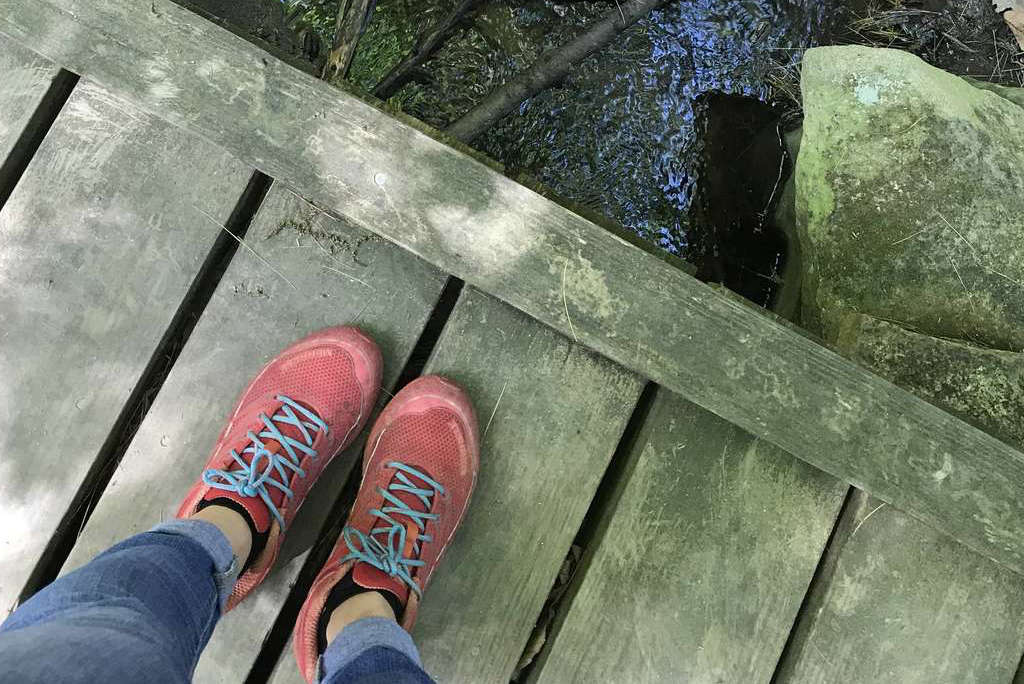 Stretching Your Legs on a Long Road Trip: Vaughn Woods State Park
As many of us know, the state of Maine is quite large and it is easy to take a trip that leaves you in the car for several hours. However, one of the many beautiful things about this state is along almost every route, there are mountains, hills and trails to explore...
Read More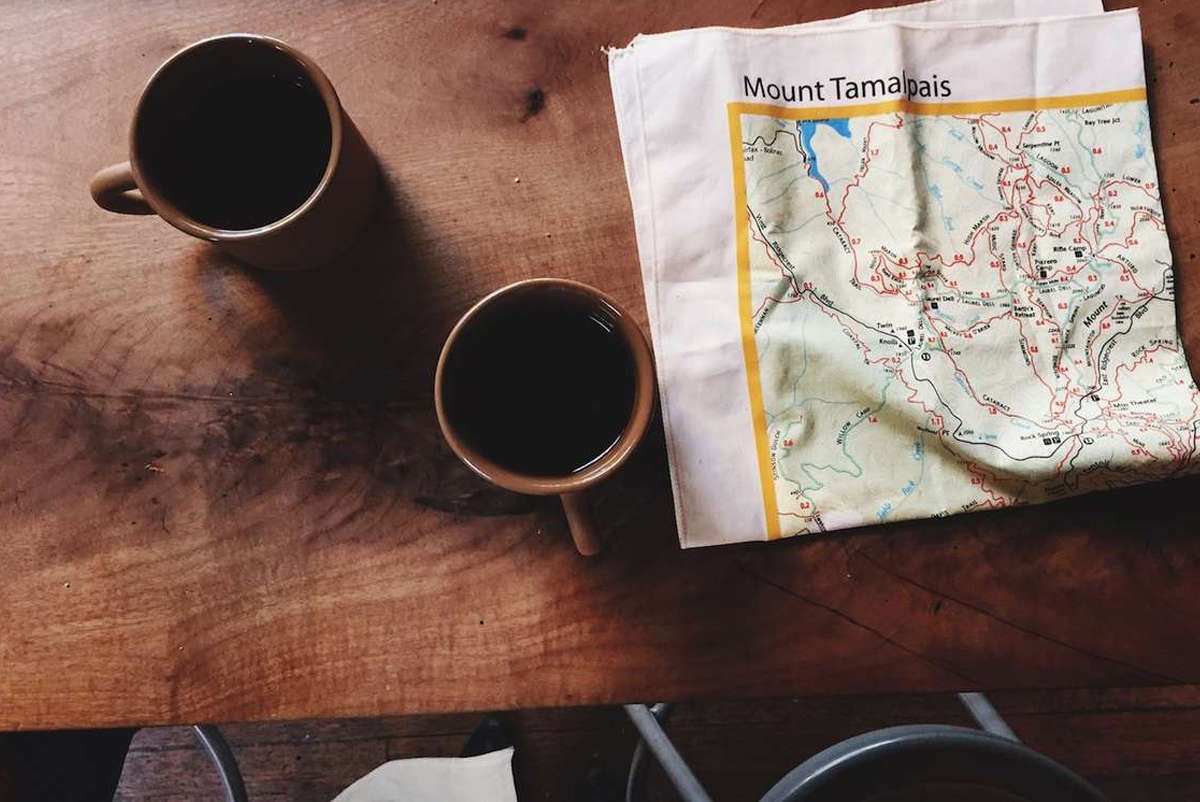 Mom, hazelnut flavored coffee brewed in a plastic pour-over. The scoops of buttery coffee grounds are mini mountains, sitting fluffy in the filter....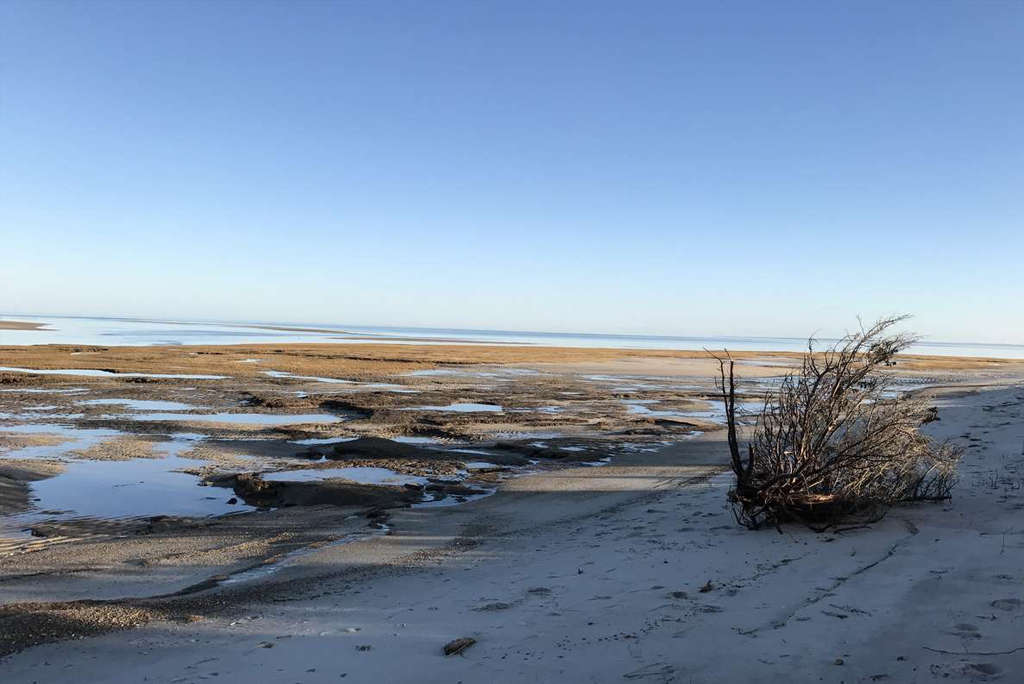 SOUTHERN MASSACHUSETTS HIKES
Every year when the spring is waiting to make its much-anticipated appearance, I like to head south to my childhood home state of Massachusetts where I can soak up the warmer weather...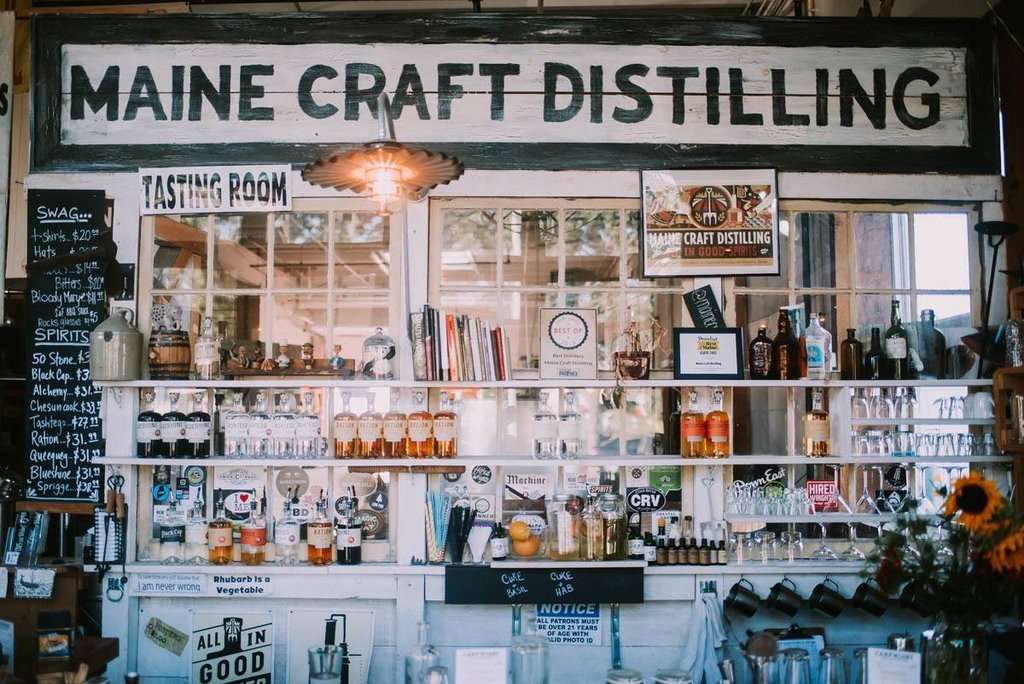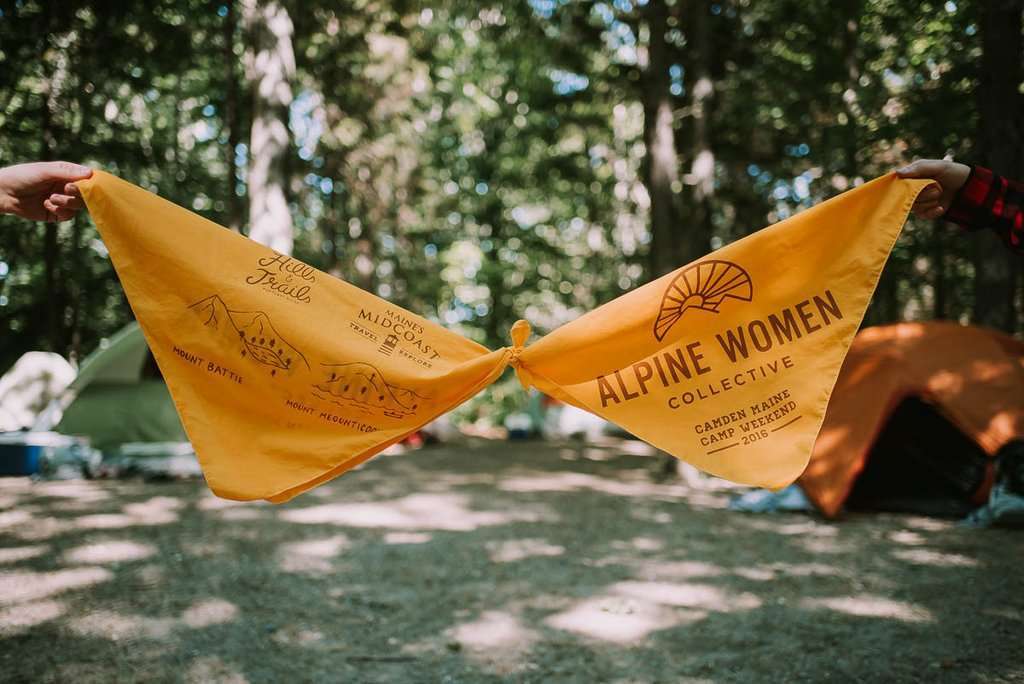 We had an amazing weekend camping with Alpine Women Collective and Maine's Midcoast!
Alpine Women Collective
hosted their first Camp Weekend in Camden Hills State Park...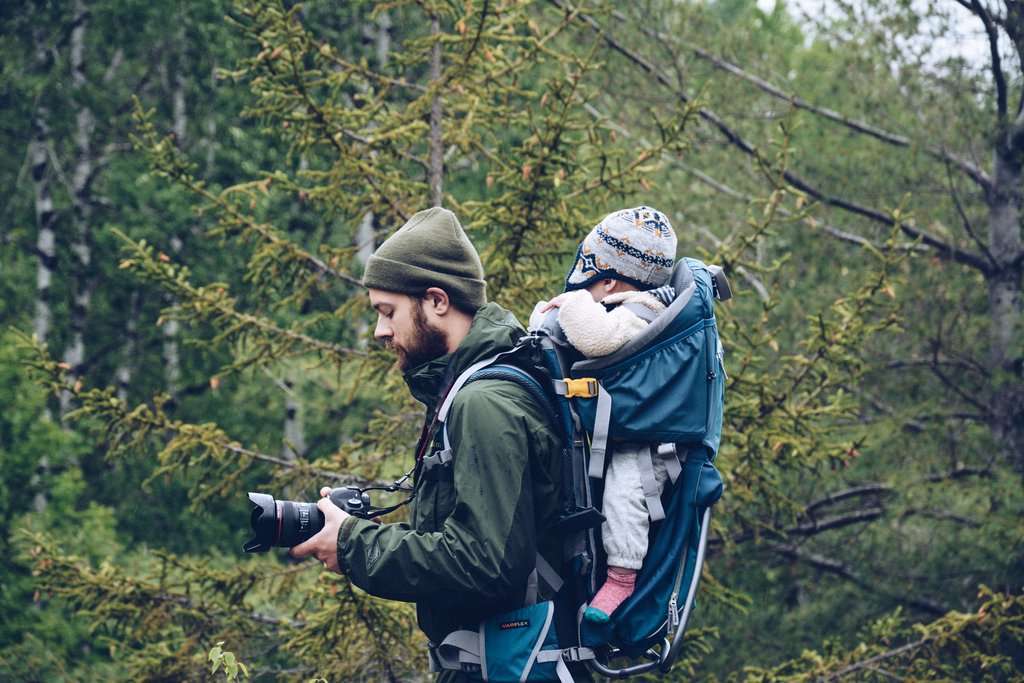 We had camped at Roaring Brooks years ago which is where you want to stay if you want to hike Mount Katahdin. Chimney Pond is also a great spot to camp but you have to carry your gear up...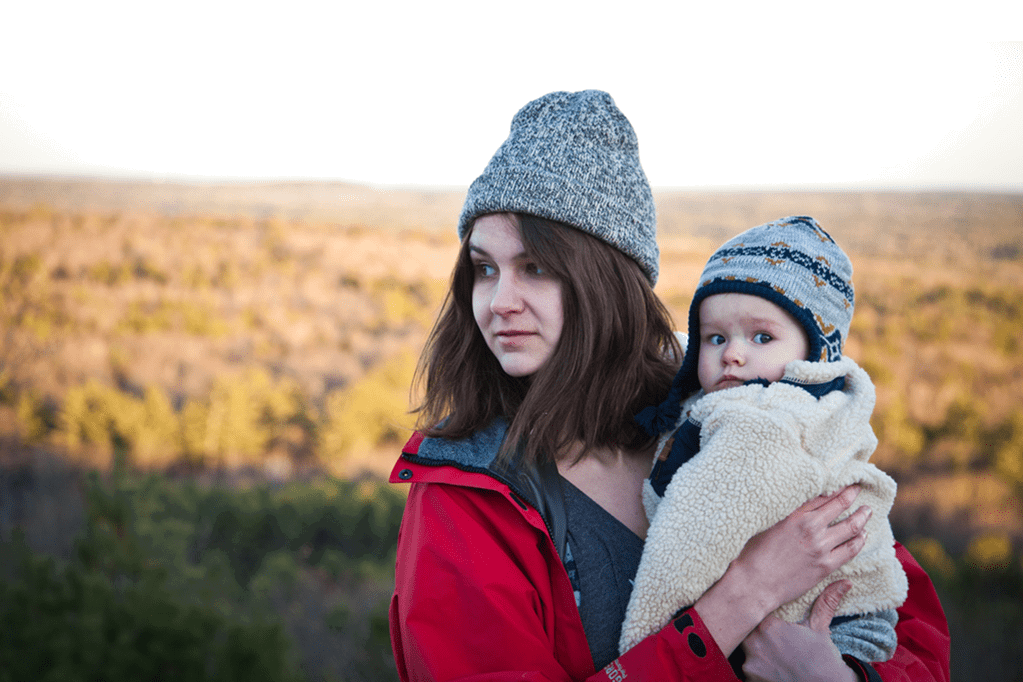 It's getting warmer outside so we figured it was a good time to take baby Summit....on his first summit. We hiked up to the summit of Bradbury Mountain which is a perfect hike to carry a 6 month old....
Join our newsletter to stay up to date on new products, special releases and offers!