Southern Massachusetts Hikes
Southern Massachusetts Hikes
Every year when the spring is waiting to make its much-anticipated appearance, I like to head south to my childhood home state of Massachusetts where I can soak up the warmer weather, spend time with family and explore trails, new and old.
This March, I visited Cape Cod and the South Shore. I went on six wonderful hikes with unique features, yet all perfect for the entire family!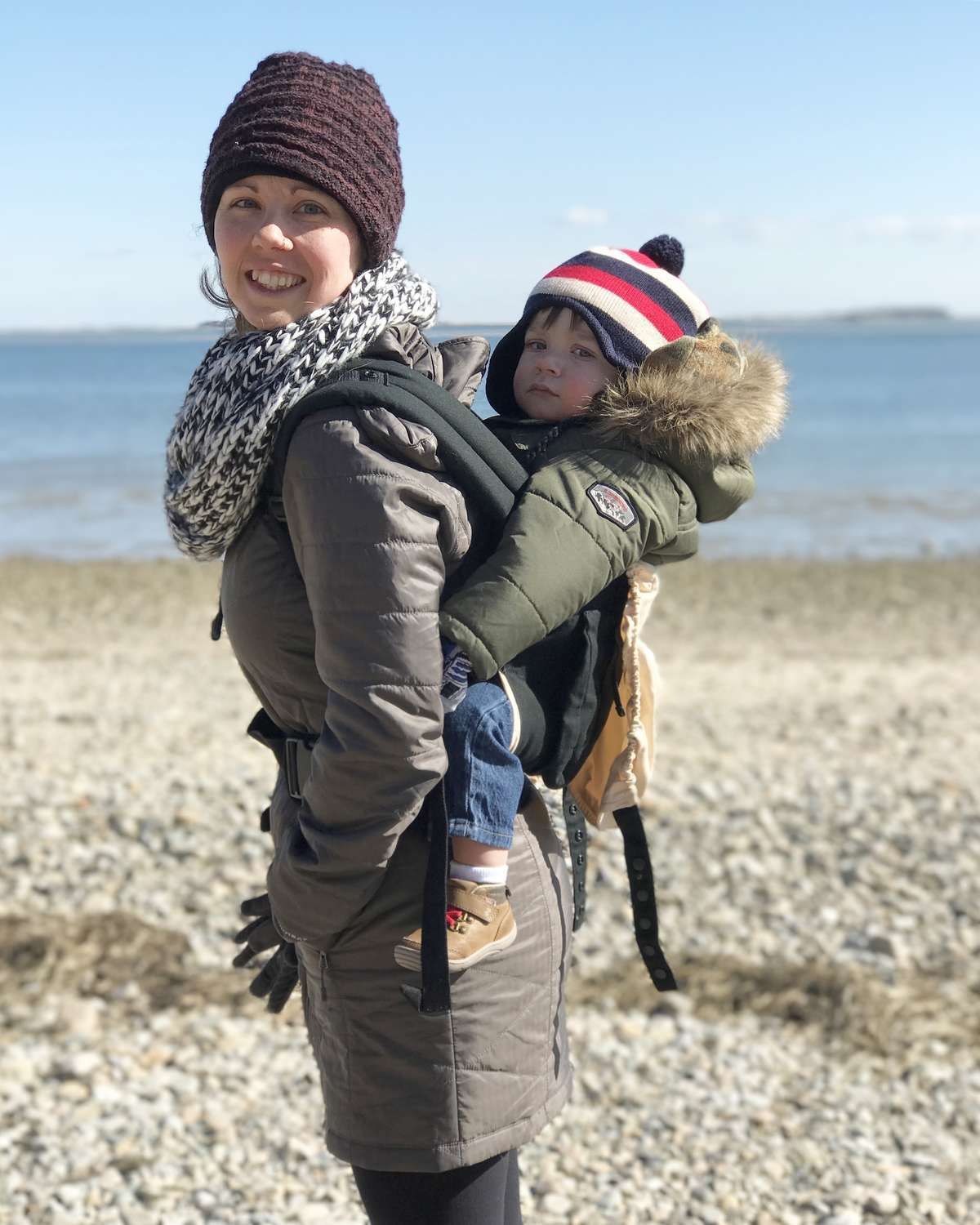 1:
The Grace Trail, Plymouth, MA
– America's Hometown holds many of my childhood memories, so when I learned there was a new trail focused on one's well-being, I was hooked! The "Grace" in Grace Trail has more meaning than just the word. This acronym stands for Gratitude, Release, Acceptance, Challenge and Embrace. Starting at the far end of the Nelson Memorial Park parking lot, there is a map indicating the five key destinations to visit on this hike and how to "take five steps towards your best life." In a busy town where many tourists flock for sightseeing, history, the Atlantic ocean and wonderful food, it is a breath of fresh air to see an interactive 1-mile nature hike to help soothe the soul. I completed this hike with my mom and 18-month-old cousin. Albeit short, it is easy to extend your adventure by continuing on the rail trail path that this trail wraps around. Afterwards, we grabbed an incredible lunch at
The Blue-Eyed Crab
. I highly recommend the Jibarito Plantain Sandwich! If you time this right, the Nelson Memorial Park is great fun for kids, including a summer splash pad and seasonal café. Read more about the Grace Trail
here
!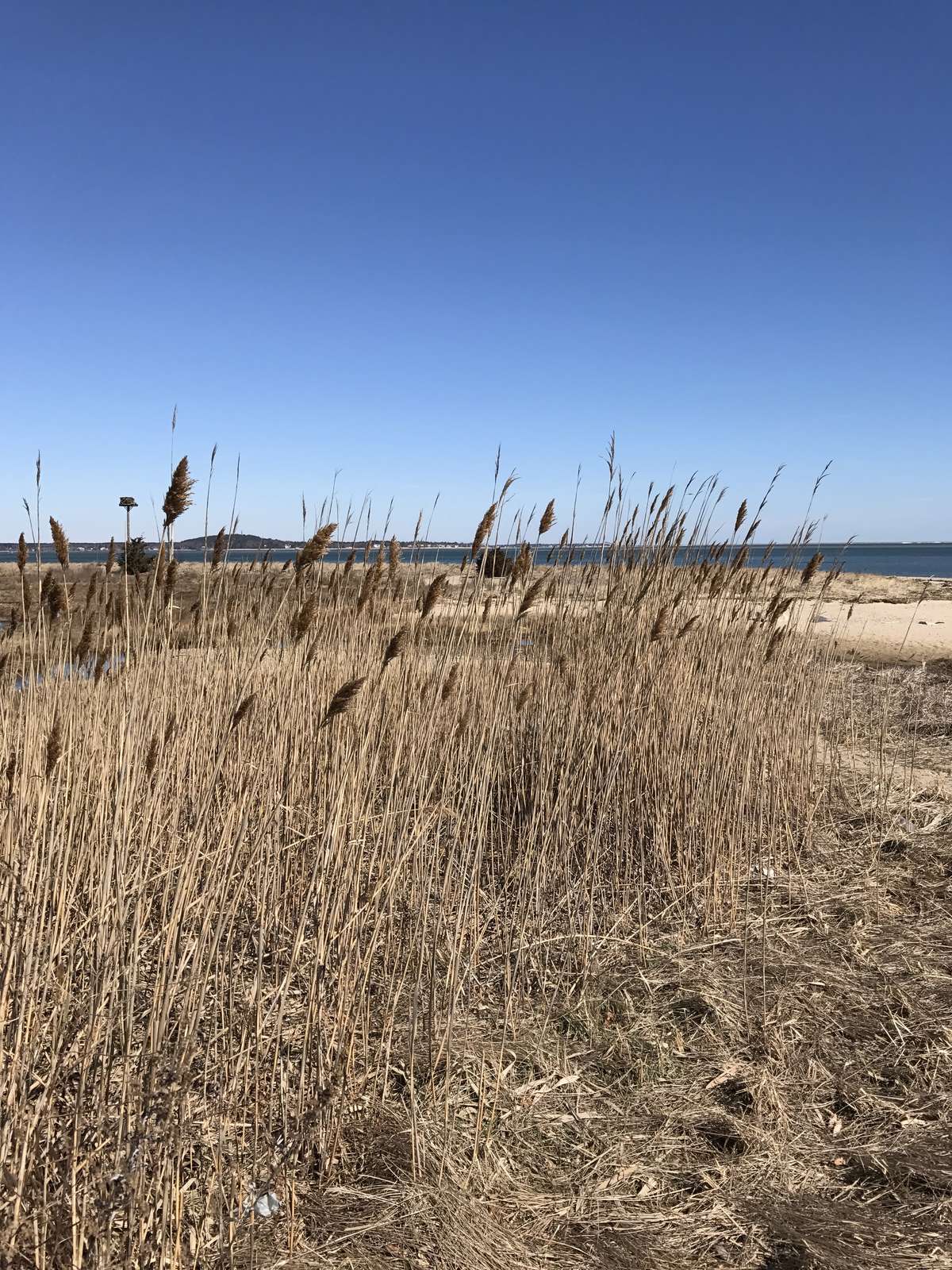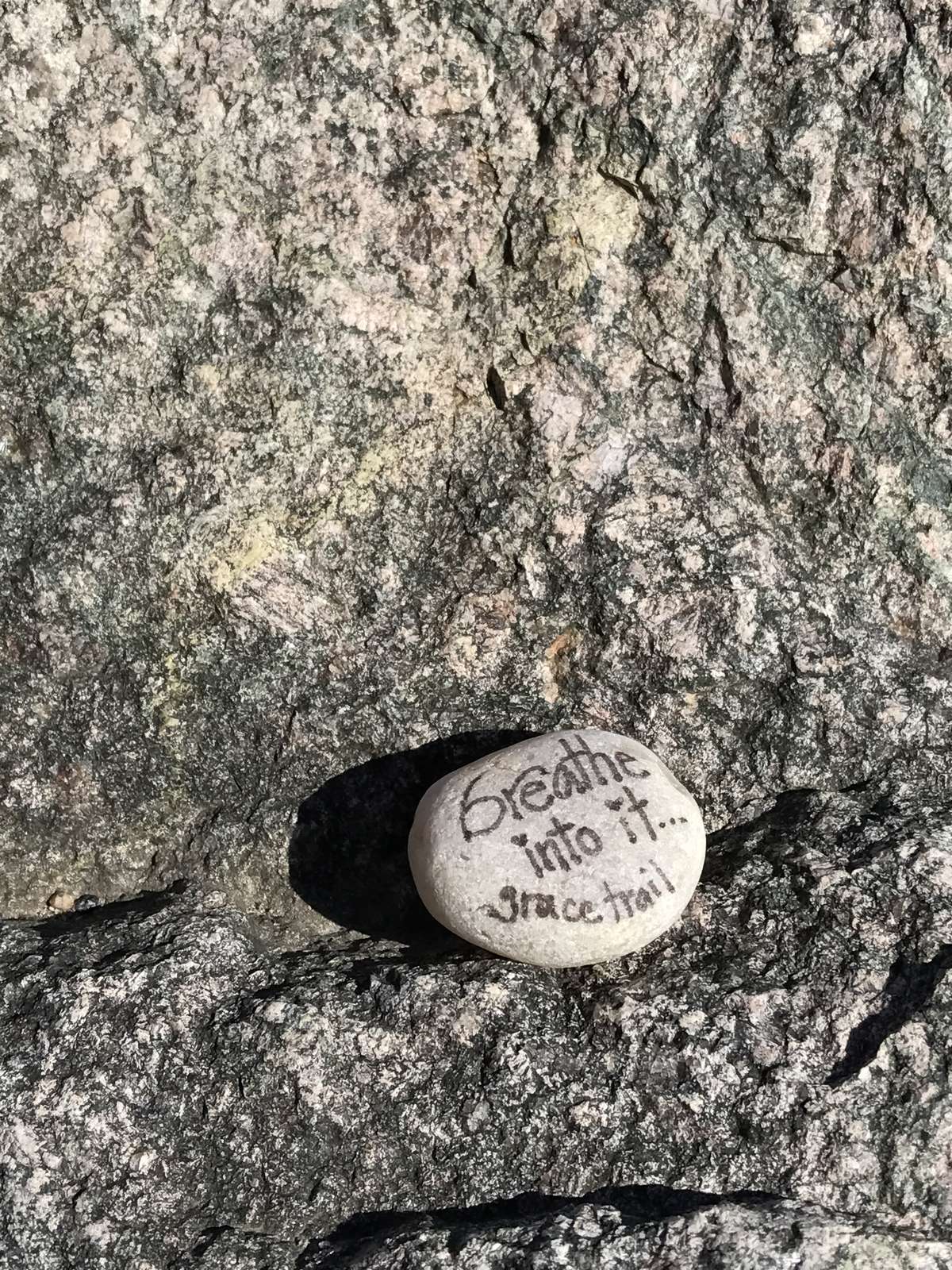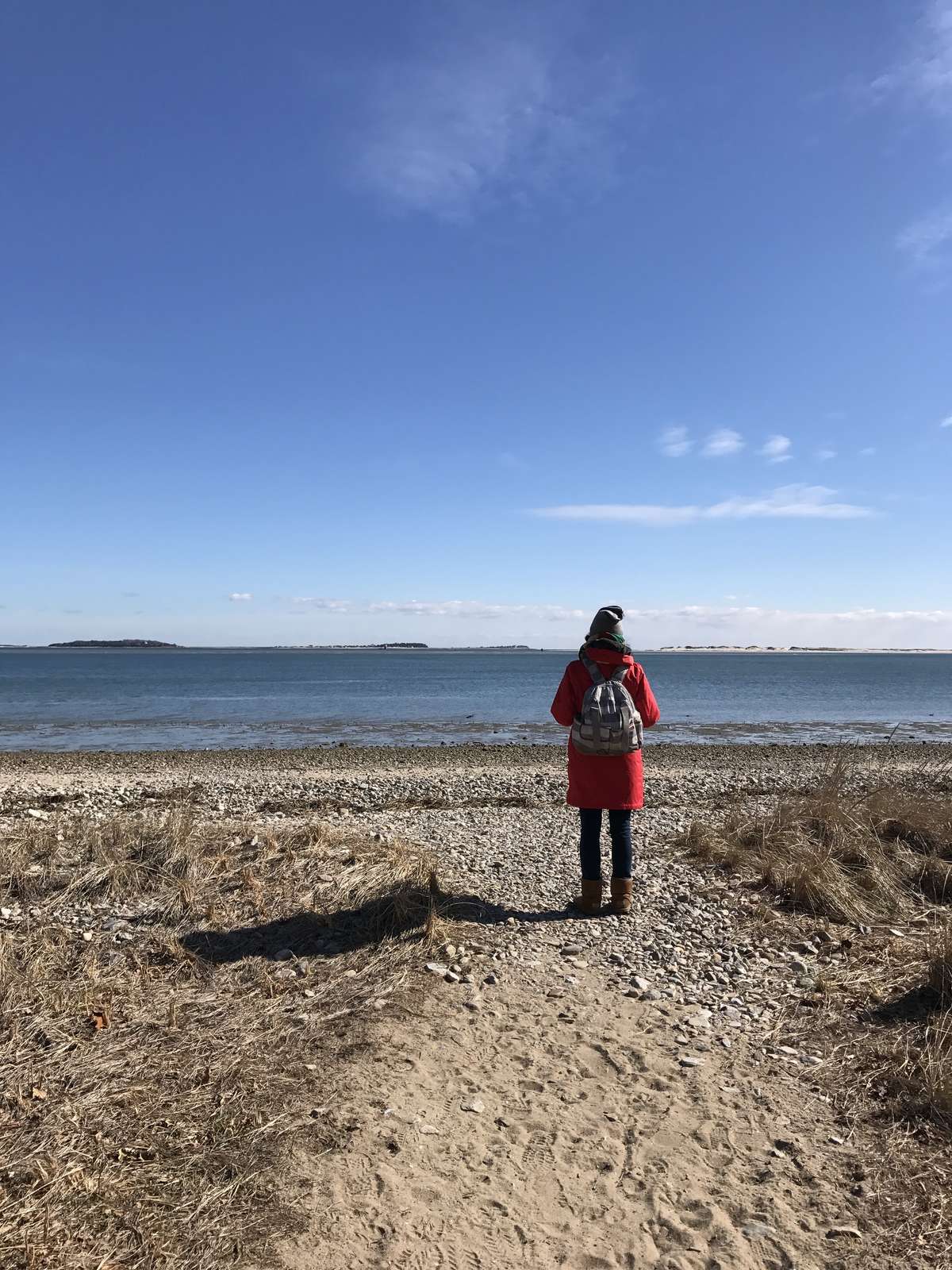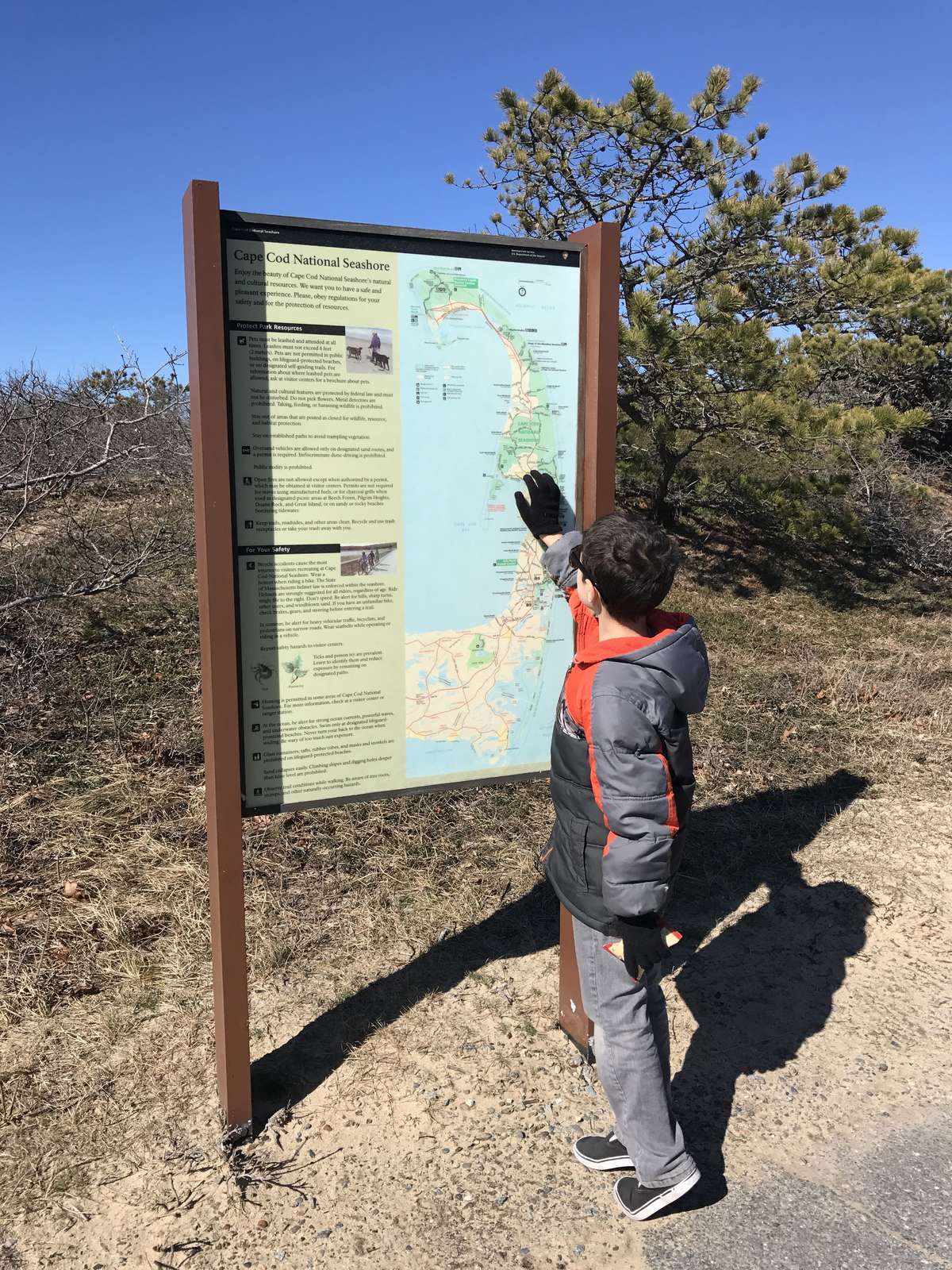 2: The Atlantic Cedar Swamp Trail, Wellfleet, MA
– Likely the most popular hike on the Cape Cod National Seashore, this seaside swamp trail is listed on many sites as one of Cape Cod's best hikes. Although I attended high school just one town away, I had never explored this particular trail. With my youngest brother and 5-year-old cousin, I was pleased to wander through the chilly forest exploring this stunning area. When we parked our car, we immediately saw the ocean and started exploring the trails marked above the dunes. We then realized the trailhead we were looking for was on the other side, near the seasonal restrooms.
Since it was March, some shaded areas were icier than expected and we were quite chilly without the sun on our backs. The boardwalk section featured in many online photos was a great deal of fun. The boys were guessing how deep the ice was and what animals must call the swamp home. We all agreed this would be a great hike to bring a picnic or hammock on. Also, I recommend printing a trail map ahead of time, as we did get a little confused at times. Read more about the Atlantic Cedar Swamp Trail
here
!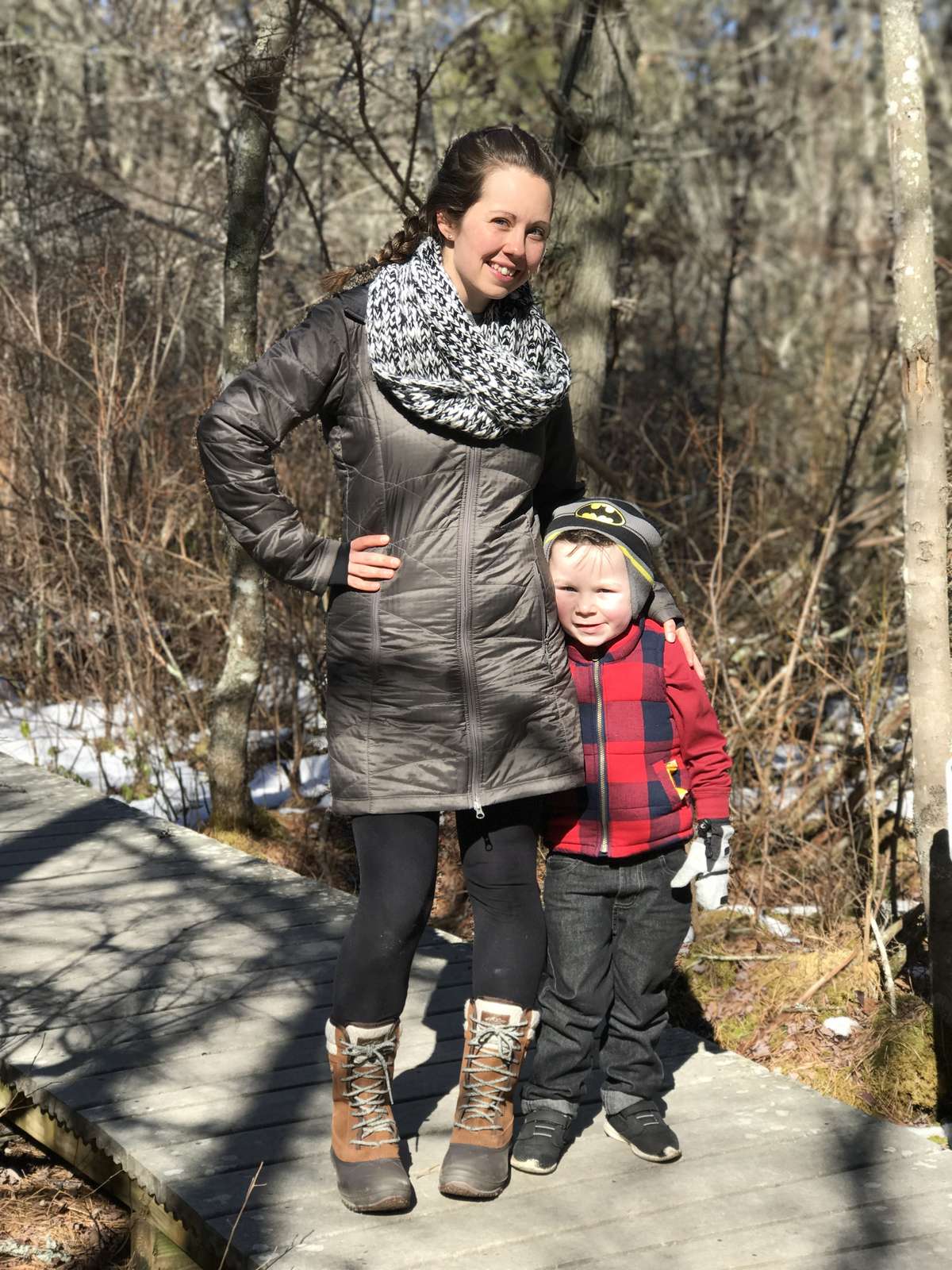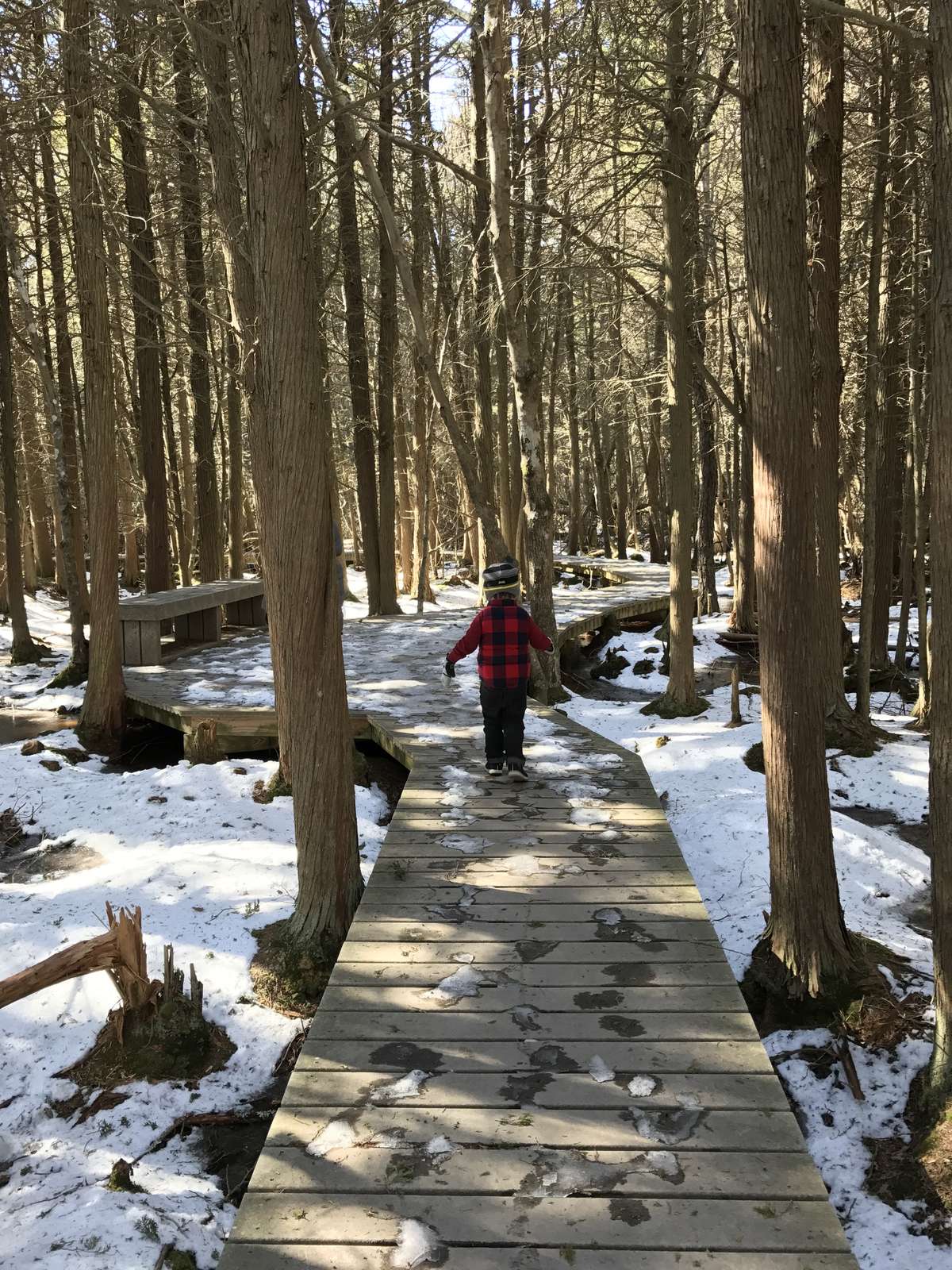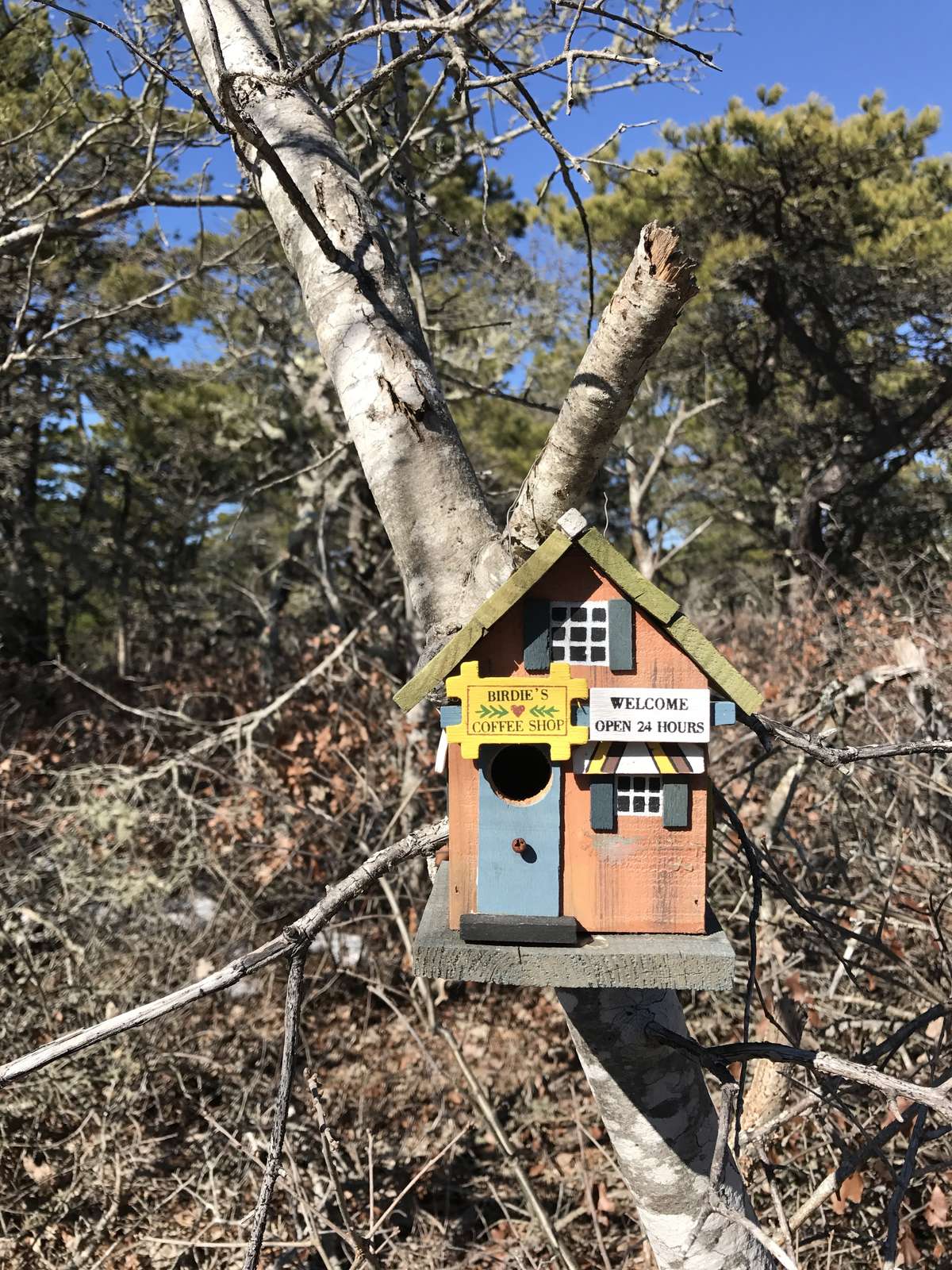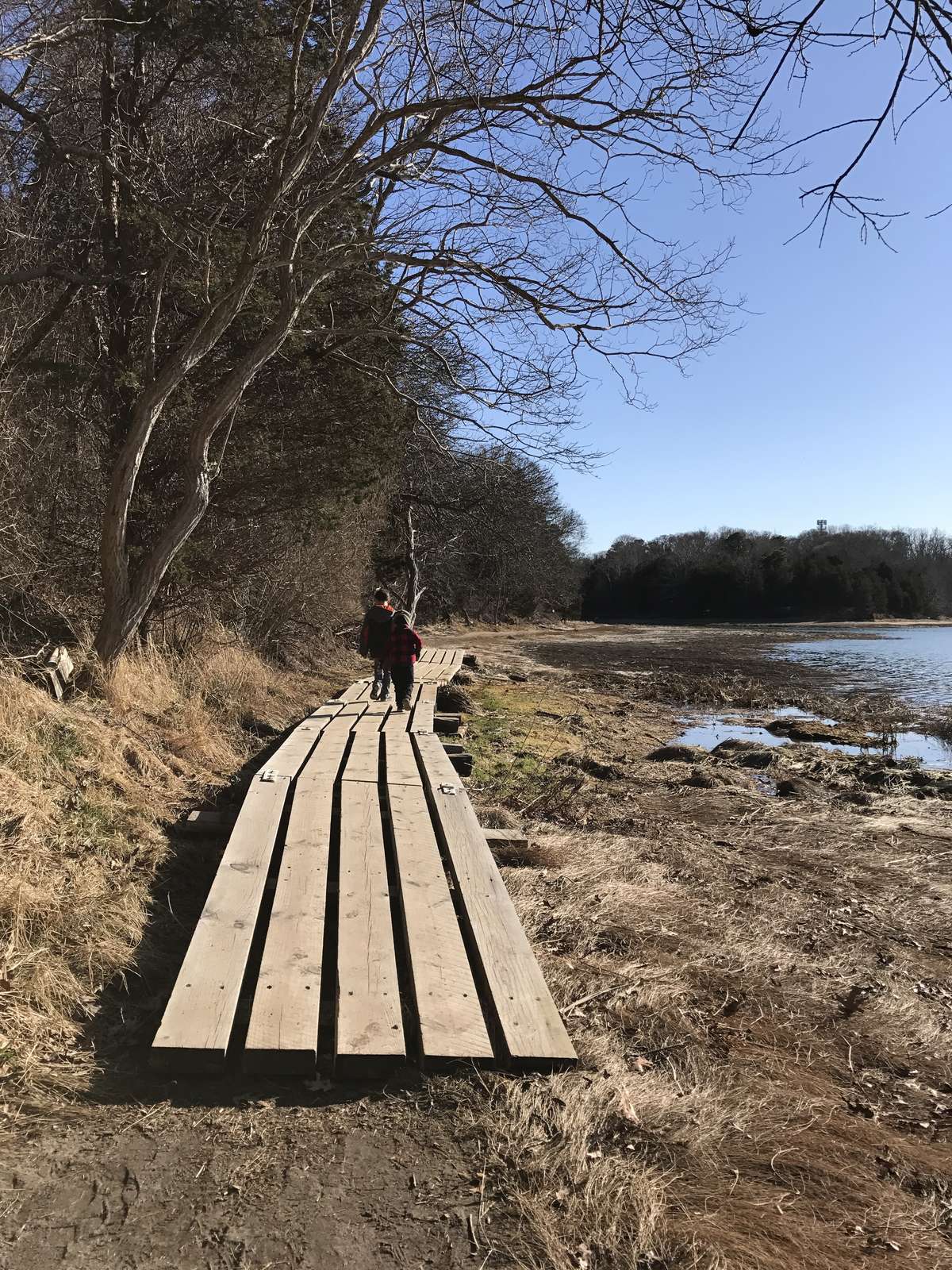 3: Nauset Marsh Trail, Eastham, MA
– Also a part of the Cape Cod National Seashore, this trail has a great deal to offer any nature enthusiast or adventurous child. Accompanied by the boys again, I greatly enjoyed exploring this trail through their eyes. First, we visited the restrooms, the Salt Pond Visitors Center and their museum. Here we met a wonderful park ranger who shared with us a map of all the trails on the seashore, many that I have yet to explore. Right out the back door of the center, we hopped on the trail that weaved around the marsh, leading to the ocean. The boys spotted a blue heron and noticed the beach break that allows the ocean water to flow inland, creating the marsh. At the end of the trail, we ended up walking through the Discovery Trail - an educational and interactive trail perfect for children. After this adventure, the boys and I headed back to my childhood home to fill our bellies with a warm dinner, yet there are numerous restaurants right near this trail that are worth exploring. I personally love
Karoo
and
The Red Barn
!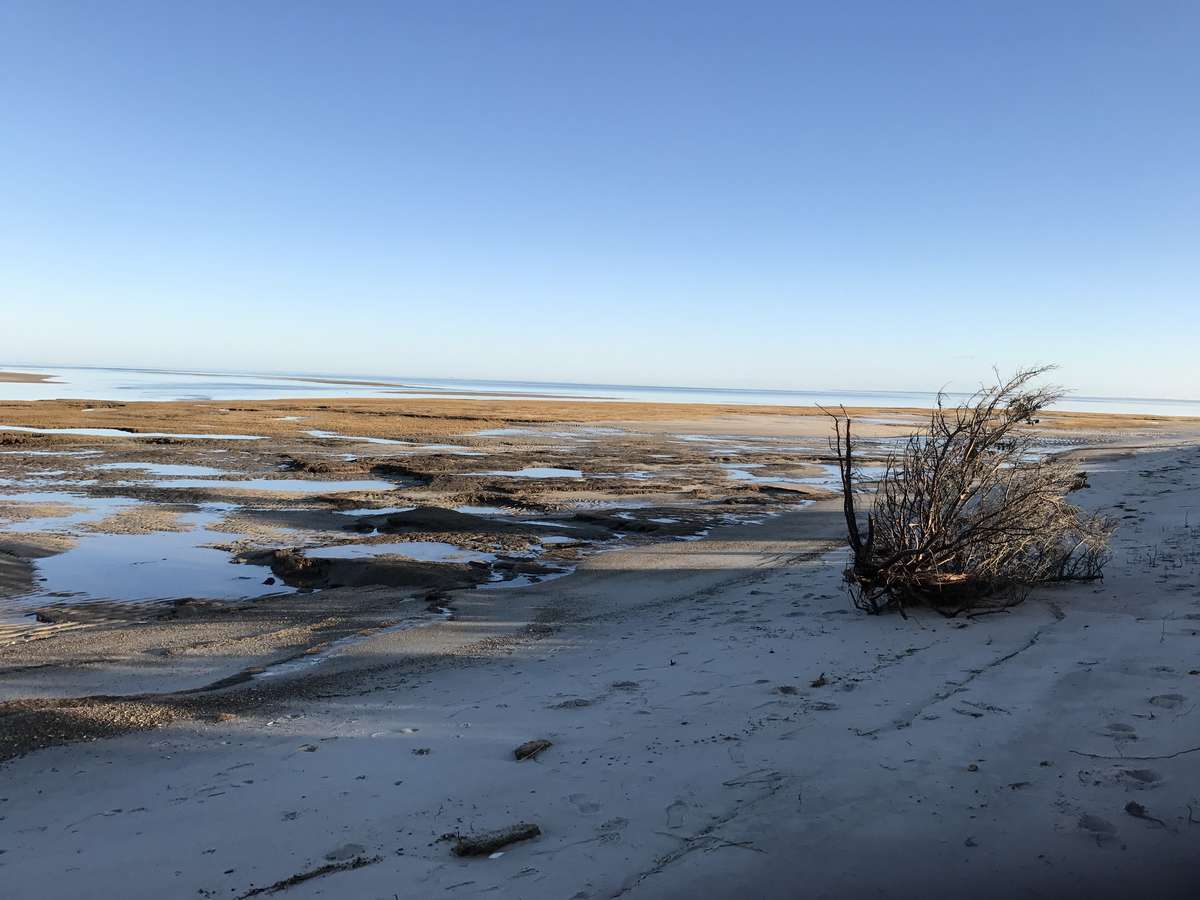 4: John Wing Trail, Brewster, MA
– One of my all-time favorite trails, the John Wing Trail is part of the
Cape Cod Natural History Museum
, connecting woods with the bayside over the course of 1.3 miles. I hiked this one solo and early in the morning. I love taking in the chatty birds, salty air and sandy shoreline each time I venture to the Cape. To enjoy this hike the most, I recommend visiting during low tide. To extend your adventure, try the 1-mile Lee Baldwin Trail across the street. Both are wonderful spots to find many forms of wildlife from osprey to frogs! Check out the trail map
here
!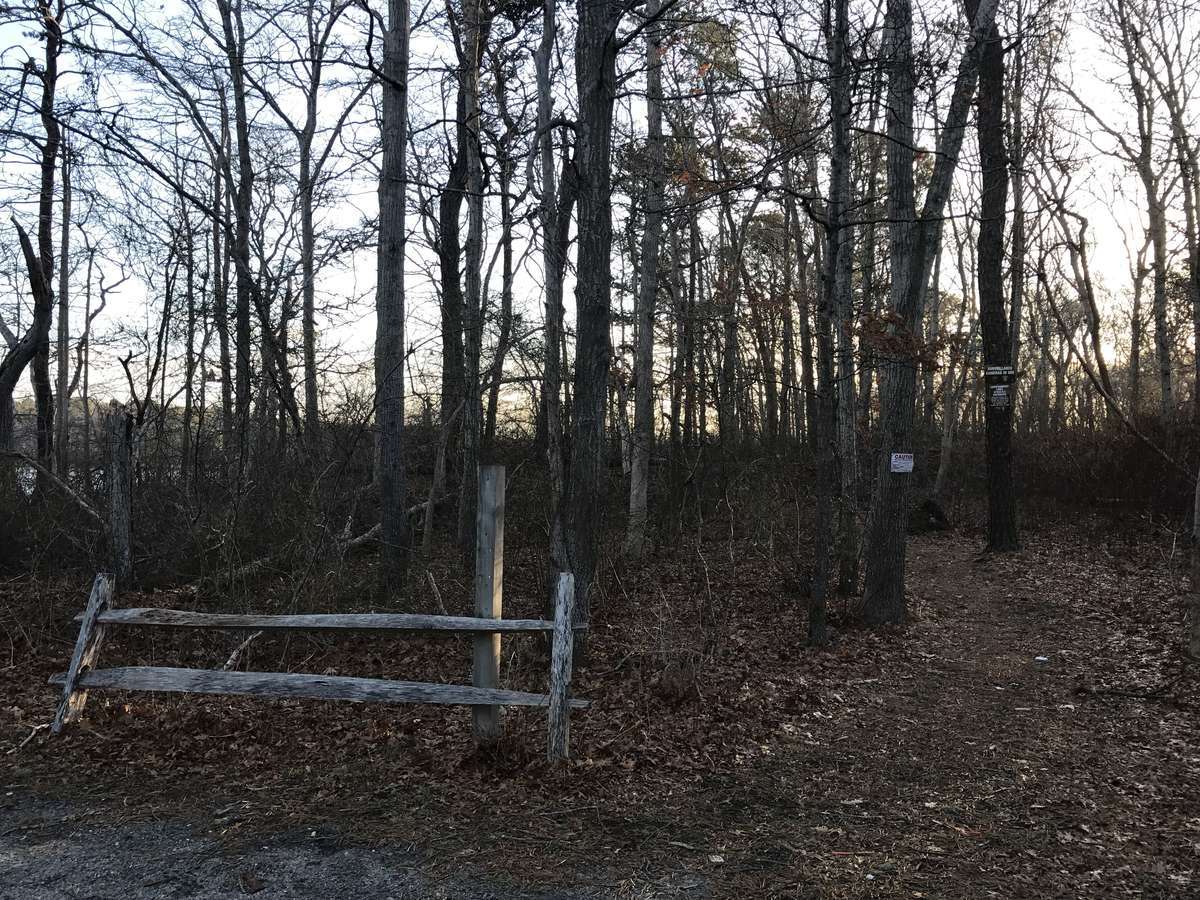 5: Dennis Pond Trail, Yarmouth, MA
– The hike I had planned for my next morning solo hike was under construction and after a quick google search, I found this
Conservation Area
! Exploring this new trail was magical. I was surrounded by 30+ small birds that I think I have since identified as the Eastern Bluebird. There were several areas that opened up to the pond, offering great locations to rest and reflect. Ducks also sang a beautiful melody from the center of the pond. This trail would be a wonderful warm weather hike with kids! Although there are two parking areas, I found the Willow Street parking to be the most accessible. I walked one end to the other and completed about 1.2 miles. If you explore this trail in the morning, like I did, I would recommend grabbing breakfast at
Red Cottage Restaurant
or
Grumpy's
, two local favorites!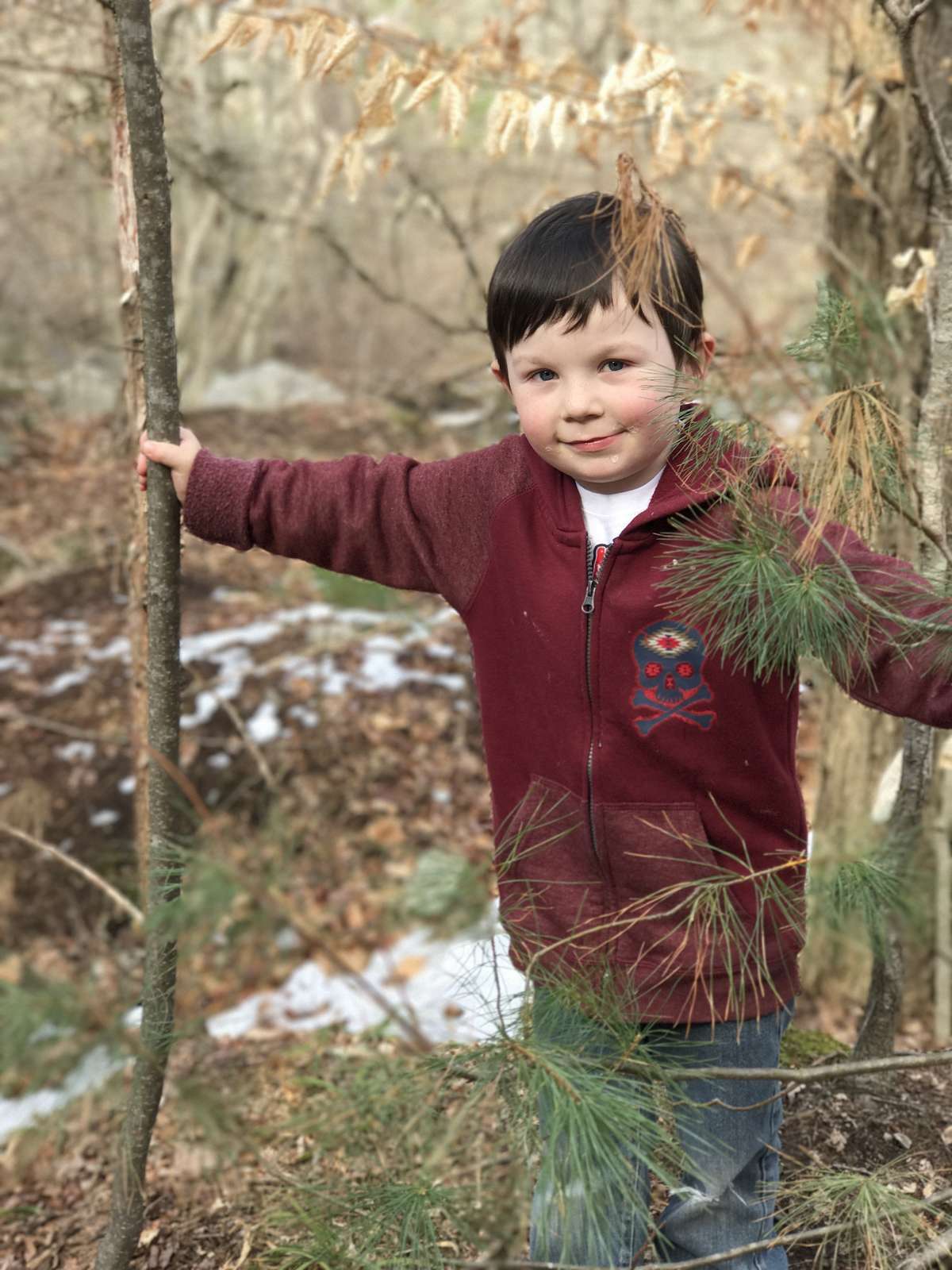 6: Wompatuck State Park, Hingham, MA
– In 2014, my now husband and I got engaged in this park! It was wonderful to visit and explore the numerous trails with some incredible family members! We came here after attempting to explore a new trail that was far too muddy for the little feet who wanted to explore with us. Wompatuck has a great combination of paved and dirt trails with bridges, a small waterfall, flat terrain and hills.
I highly recommend
printing the map
and if you are a planner, select which trail you would like to do ahead of time. Read more about the many trail options
here
. The cool part of this trail is that it is tucked into the busy coastal town of Hingham with much to offer! Explore the
Derby Street Shops
or the
Hingham Shipyard
before or after exploring this park. If you have the time, enjoy a meal at
Stars on Hingham Harbor
, one of my favorites!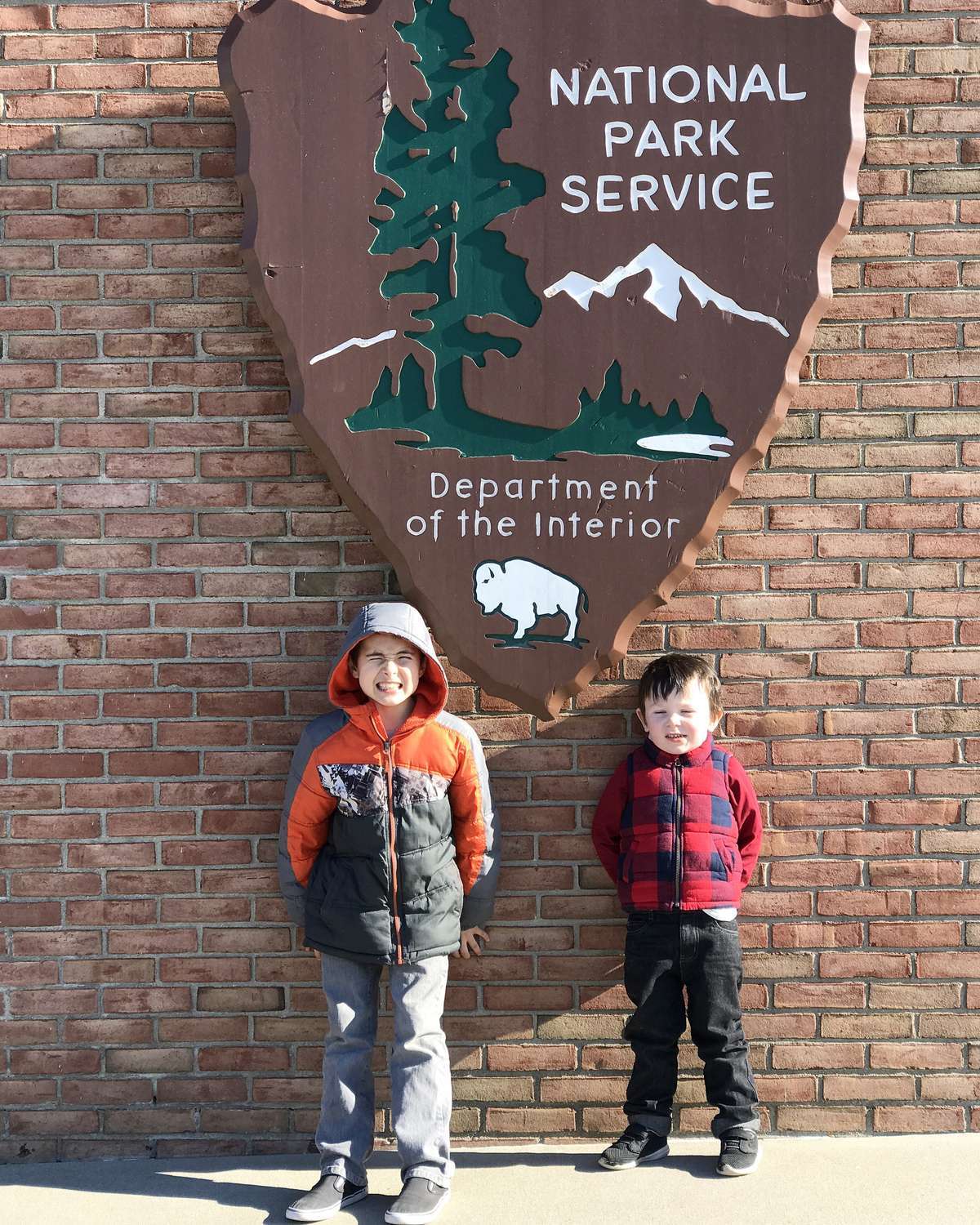 I hope you get to enjoy one or all of these marvelous trails the next time you visit Cape Cod or the South Shore. Exploring hikes in the area you are vacationing is easy and fun! Look for State and National Parks as well as town and chamber websites for the best information. Happy hiking!

Back to the Trail →